The Eggleston Cemetery in North Stonington, Connecticut
I have not yet visited the Eggleston/Eccleston Cemetery in North Stonington, Connecticut. It is the burial place for many members of the early Eggleston and related families in the Stonington area.
Years ago I was given a CD with photographs from someone else's visit to the Cemetery. I started creating this post – realizing that there were many photographs on this disc – then almost stopped because I realized that Find a Grave and Billion Graves also have photographs of these same headstones. Theirs are indexed by person with other information. I almost deleted the post, but I didn't. In scrolling through these photos I gained a sense of what it would be like actually "touring" the cemetery. Someday I hope to visit in person, but for now this is my – and yours as well – Cemetery Tour of the Eggleston Cemetery.
Many family members use the Eccleston spelling in reference to this Cemetery, probably because they belong to the families which used that spelling and that is what is on many of the stones. I am using my default – Eggleston – but it is also used by Find a Grave and Billion Graves.
Beginning the Tour
These shots show the entrance to the Cemetery and broad shots which show some of the surrounding area.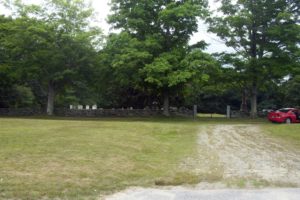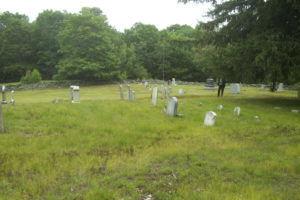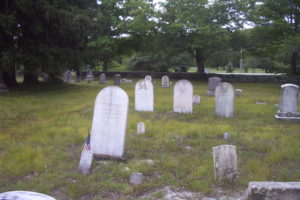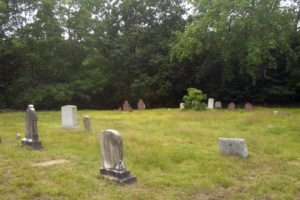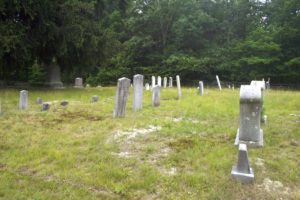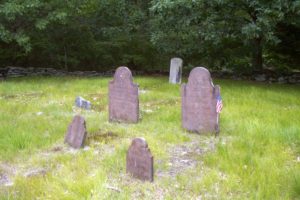 Eggleston Family Member Gravestones